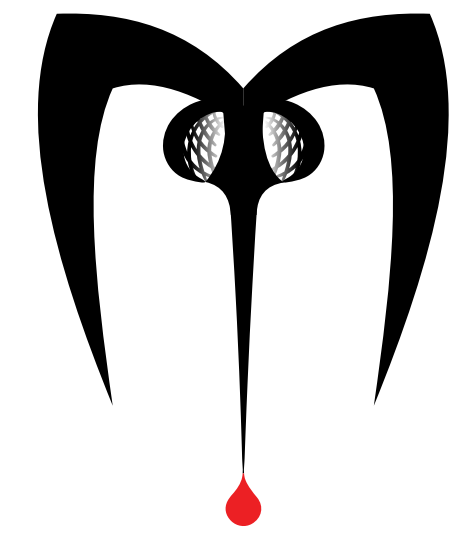 Why Mosquito
Mist Systems?
Mosquito Mist Systems, LLC is the leading professional mosquito misting company in the NWLA area. Started by Robbie Malone and in business for 15 + years, our family-owned-and-operated business is dedicated to helping you protect your home and yard from pesky flying insects.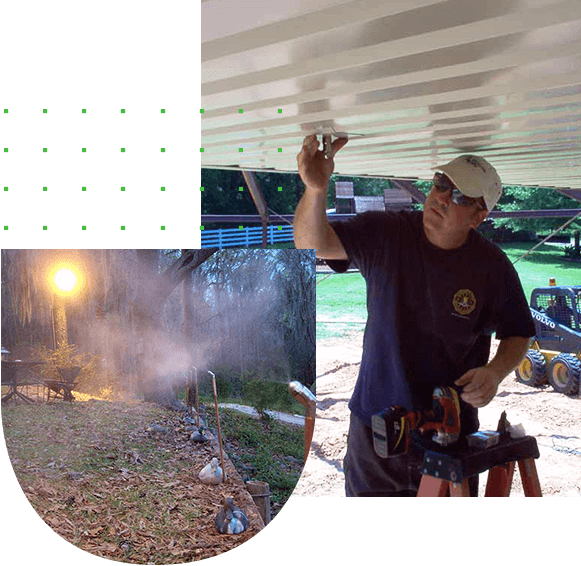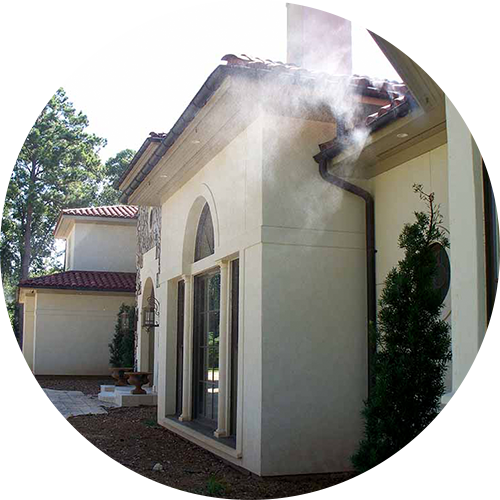 Licensed,
Bonded, & Insured
We are a fully licensed, bonded, and insured company. Our technicians stay on top of the latest pest control information with on-going training and recertification.
We are members of the National Pest Management Association, the Louisiana Pest Management Association, and the Northwest Louisiana Pest Control Association. These affiliations are dedicated to pest management while protecting public health, food, and property, as reflected both in pest control professionals' continuing education and disseminating timely information to homeowners and businesses.
At Mosquito Mist Systems, LLC, our mission is to go above and beyond our customers' expectations. Our customers are the driving force behind everything we do. With well over 500 local happy customers, word of mouth has become our biggest asset.
We understand the benefits of being able to entertain in your outdoor space. But mosquitoes and West Nile have gotten worse in Louisiana over the years, making that more challenging. We're here to help!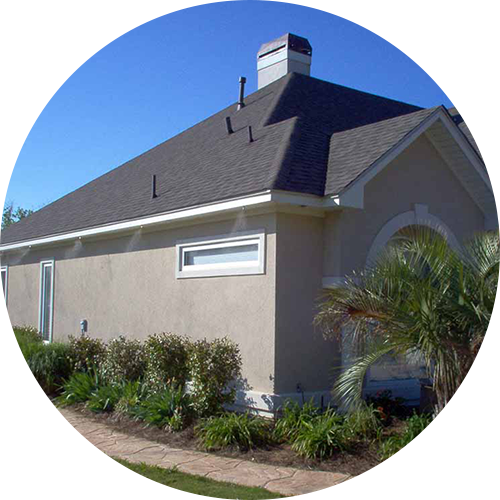 We use the most advanced system and components in the industry. Our pest-fighting team is committed to effectively controlling mosquitoes and other stinging, biting, and flying insects, providing our clients with the industry's best solutions to those irritating problems. We offer many solutions and strive to find the right one for your yard! Please give us a call today.